Casement doors
Casement doors are a traditional type of door that is widely used in construction projects, from villas to high-end apartments. The door has a hinged door panel that is fixed on one side to the frame using a hinge. When opened, it rotates on the hinge to create an open angle with the door frame.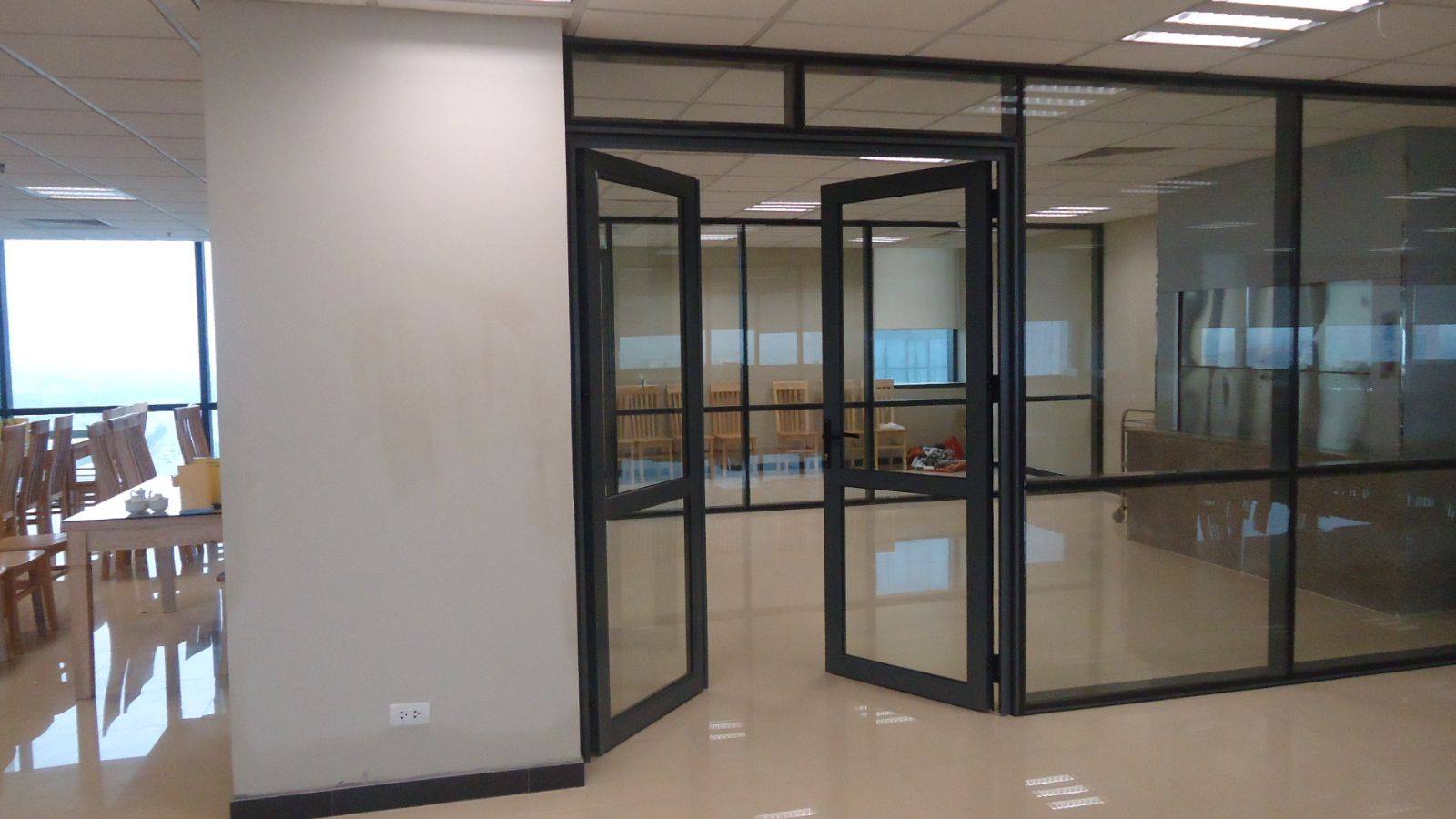 Ưu điểm sản phẩm
| | |
| --- | --- |
| Diverse color options: with various diverse designs and sizes, scientifically designed | The door has high durability, is not distorted or discolored, always retains its original beauty, and does not require maintenance fees |
| High safety: ensures maximum safety for customers | Convenient in construction, maximizing all customer needs, suitable for many different architectural styles |
| Easy to install, convenient for cleaning and maintenance | Easy to use: the door is designed to open and close smoothly, conveniently, with a stopper to prevent it from hitting the wall. |
Construction of casement doors
– Glass: single glass, safety laminated glass, insulated glass, reflective glass, etc.
– Profile: frame and sash made of various materials such as aluminum, wood, or UPVC.
– Double rubber sealing system to ensure tightness.
– Metal hardware: multipoint lock, 3D adjustable hinge, handle, lock.
Features of casement doors
– Soundproofing and thermal insulation: aluminum profile with hollow spaces, glass box filled with inert gas, combined with a tight seal system, ensures good soundproofing and thermal insulation.
– The metal accessory system has multiple locking points, the door seal is designed inside, and safety glass or reinforced glass with metal bars can be used to protect against intrusion.
– Multi-point locking mechanism is used.
– The aluminum profile is non-flammable and fire-resistant, and can withstand harsh weather conditions, ensuring that the door remains durable over time.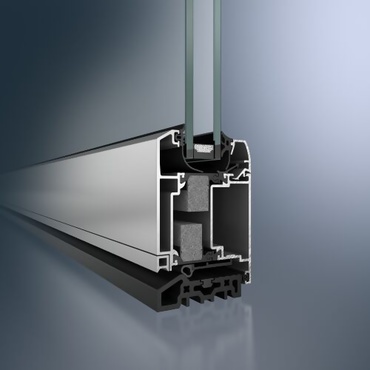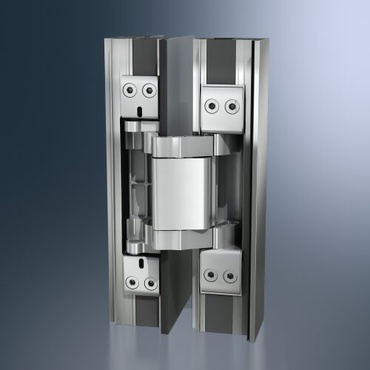 Classification of Casement Doors
– Classification based on opening direction: Casement doors that open inwards and casement doors that open outwards.
– Classification based on number of panels: Two-panel casement doors and four-panel casement doors.